2526 schoulder bag
Vertical A4 schoulderbag made of vegetable tanned leather.
Choose a color
More pictures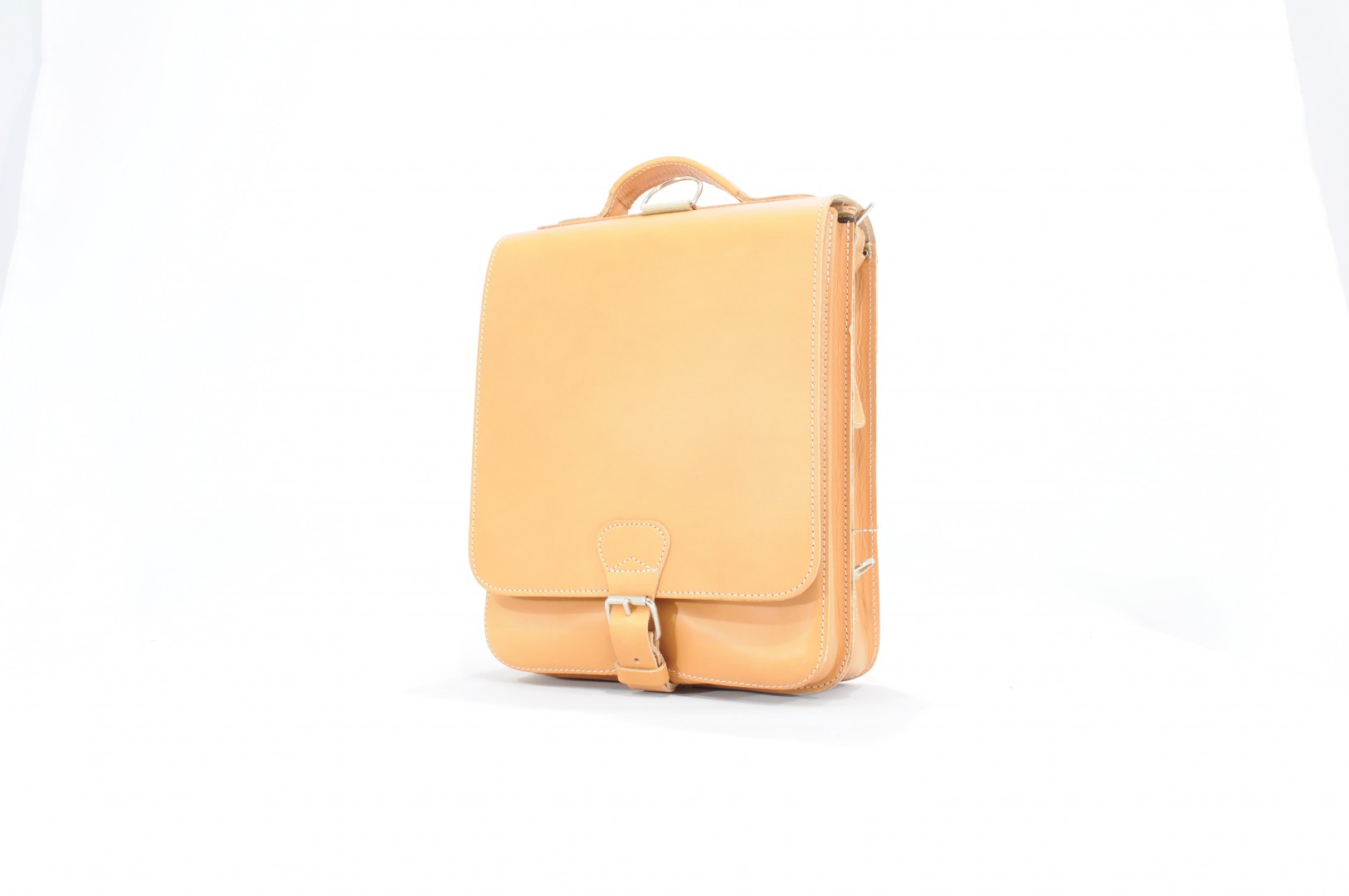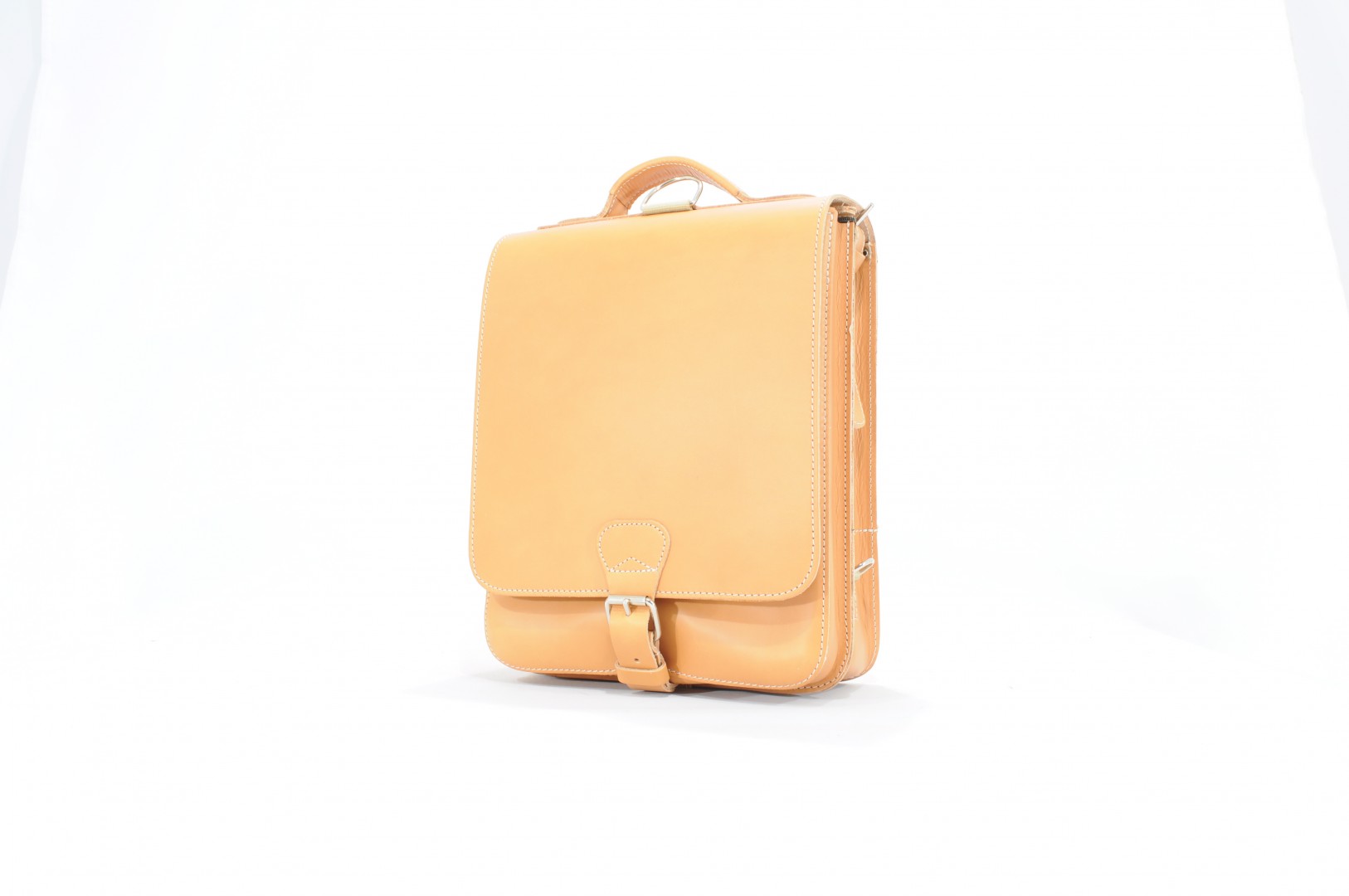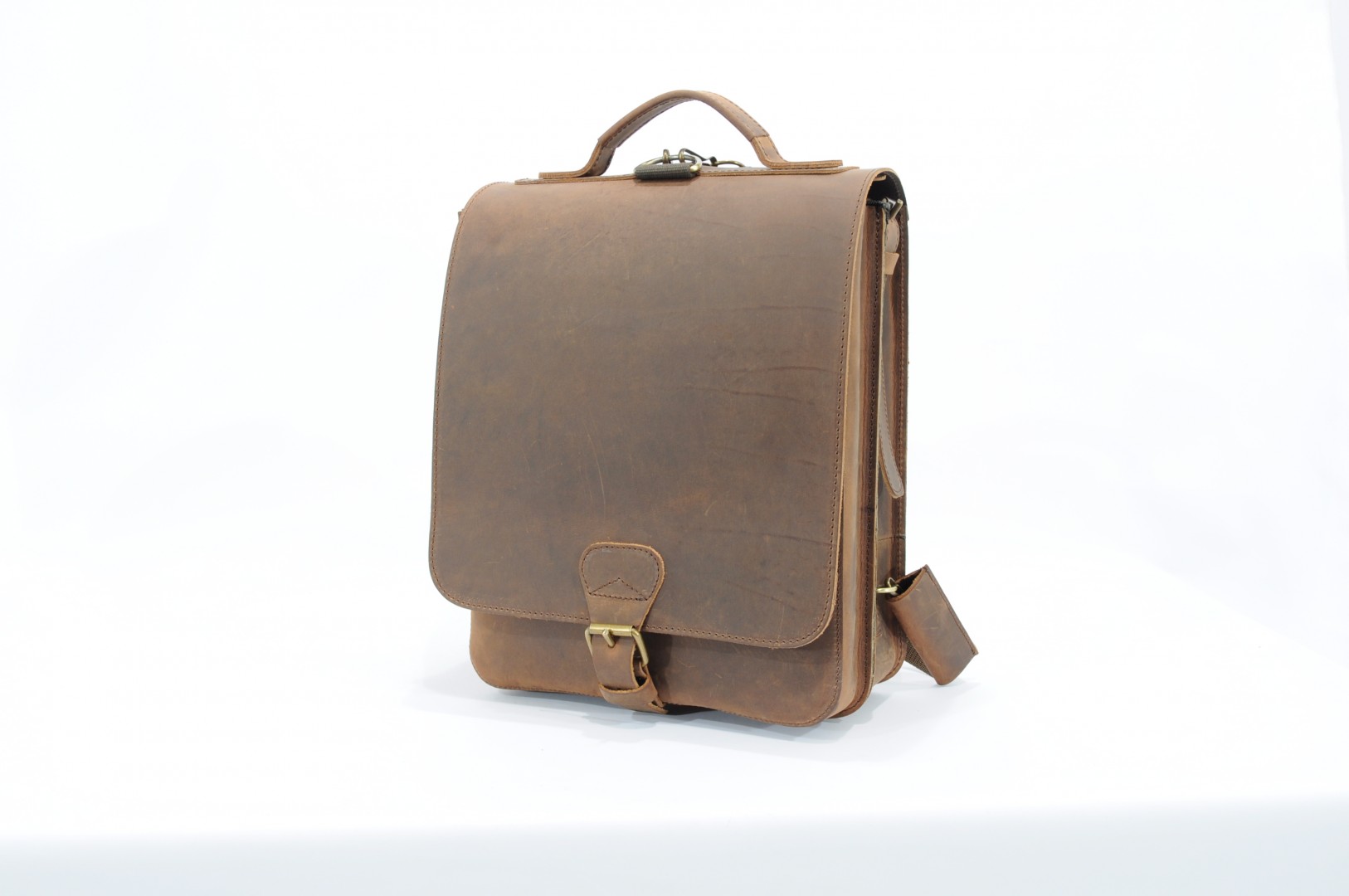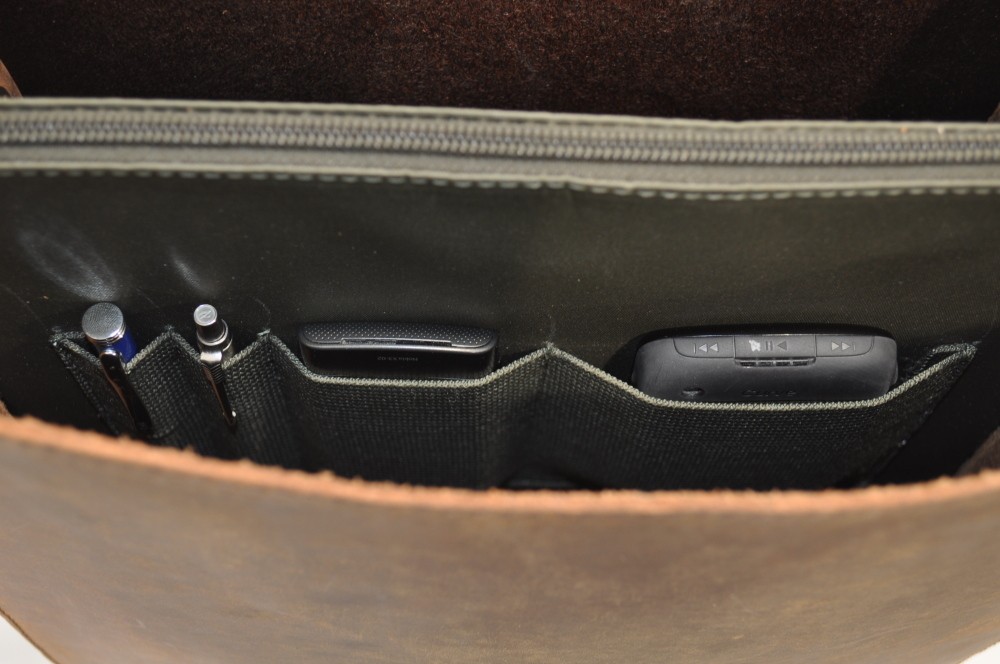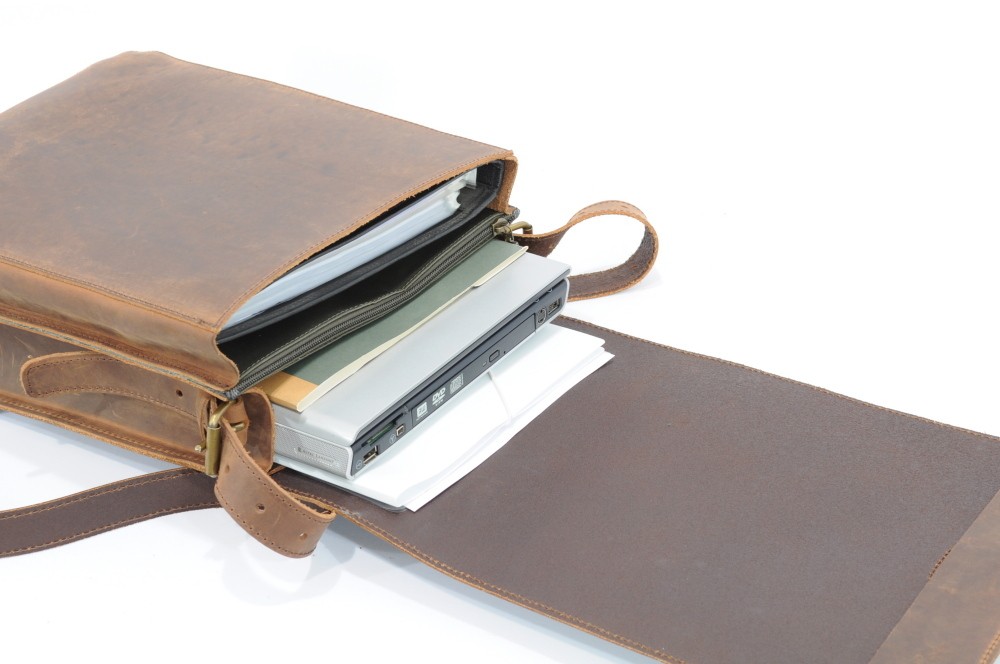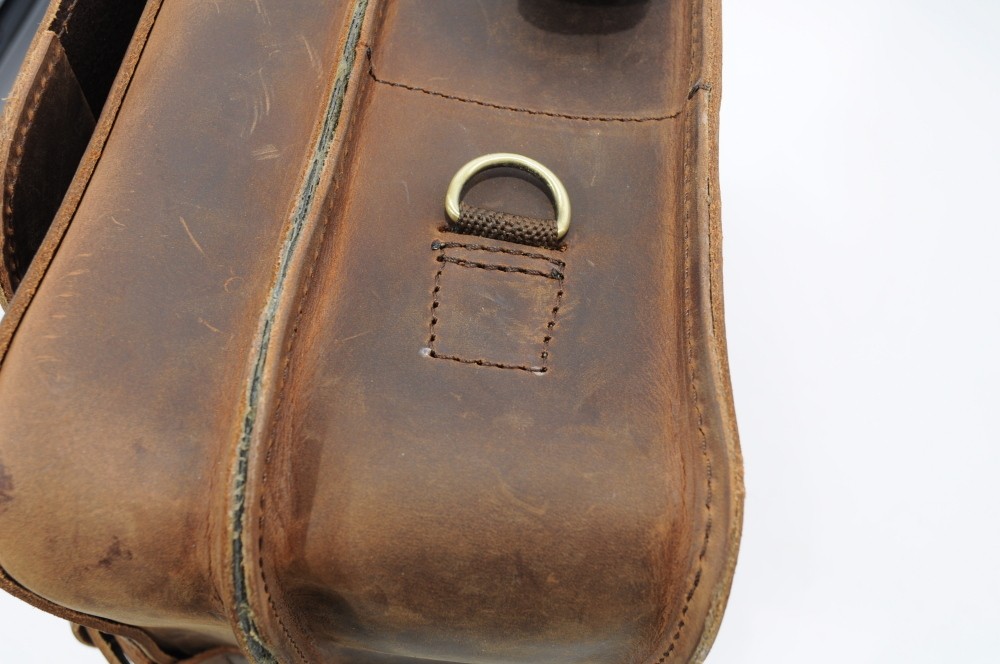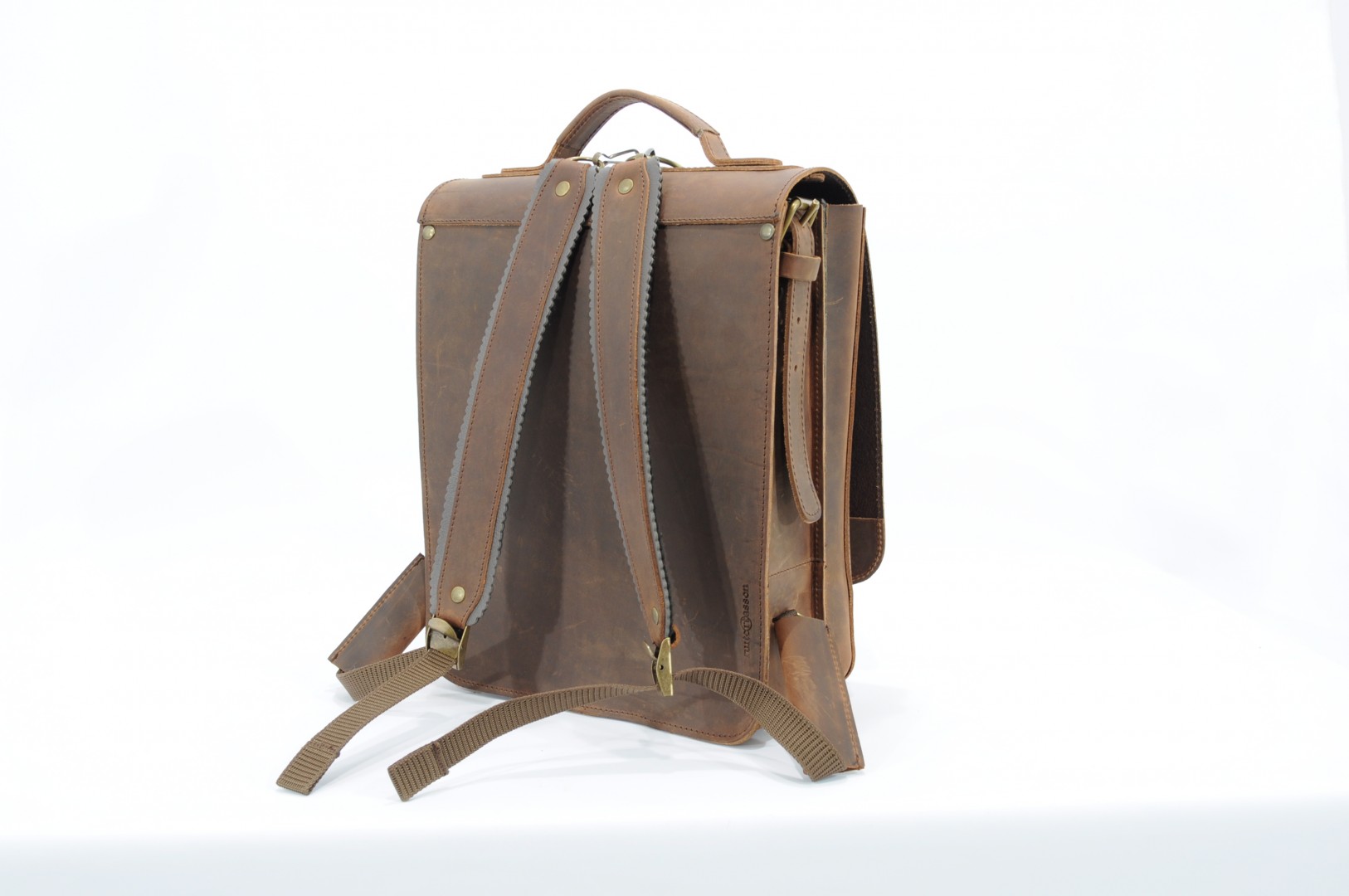 Share on Facebook
Buy this produkt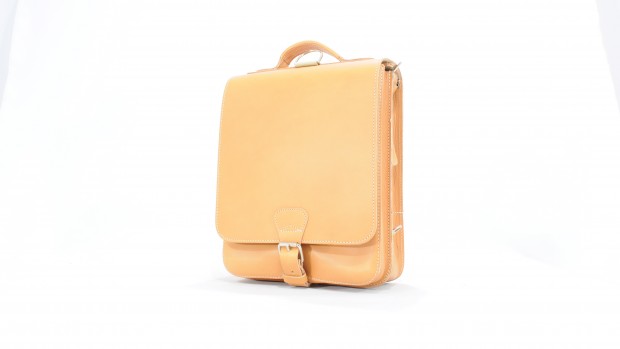 Data
Reference2526
Sizes28 x 34 x 9 cm
Properties
Compartments2
External zipper pocket2
Mobil phone pocket1
Schoulder strap1
Pen holder2
Description
Classic college satchel.
These bags are made from naturally tanned cowhide, full grain, of western European origin . The tanning of the leather is done in one of the world's most recommended tanneries in Belgium . The thickness of the leather is standard 2.4 to 2.6mm . The natural tanning process of the leather, during use, will obtain a beautiful patina. To increase users comfort, quick release claps in metal are used, covered by leather/buckle strap. The leather shoulder belt is adjustable and removable. The 4 -fold leather handle is riveted with metal rivets and attached on a steel bar.
Optional you can buy a backbelt system, so you can use the bag also as a backpack. THE BACKBELTS ARE NOT STANDARD DELIVERED.
Also this Ruitertassen bag is made of our enviremental friendly vegetable tanned leather.