305022 Laptop bag
Laptop bag in soft leather
Choose a color
More pictures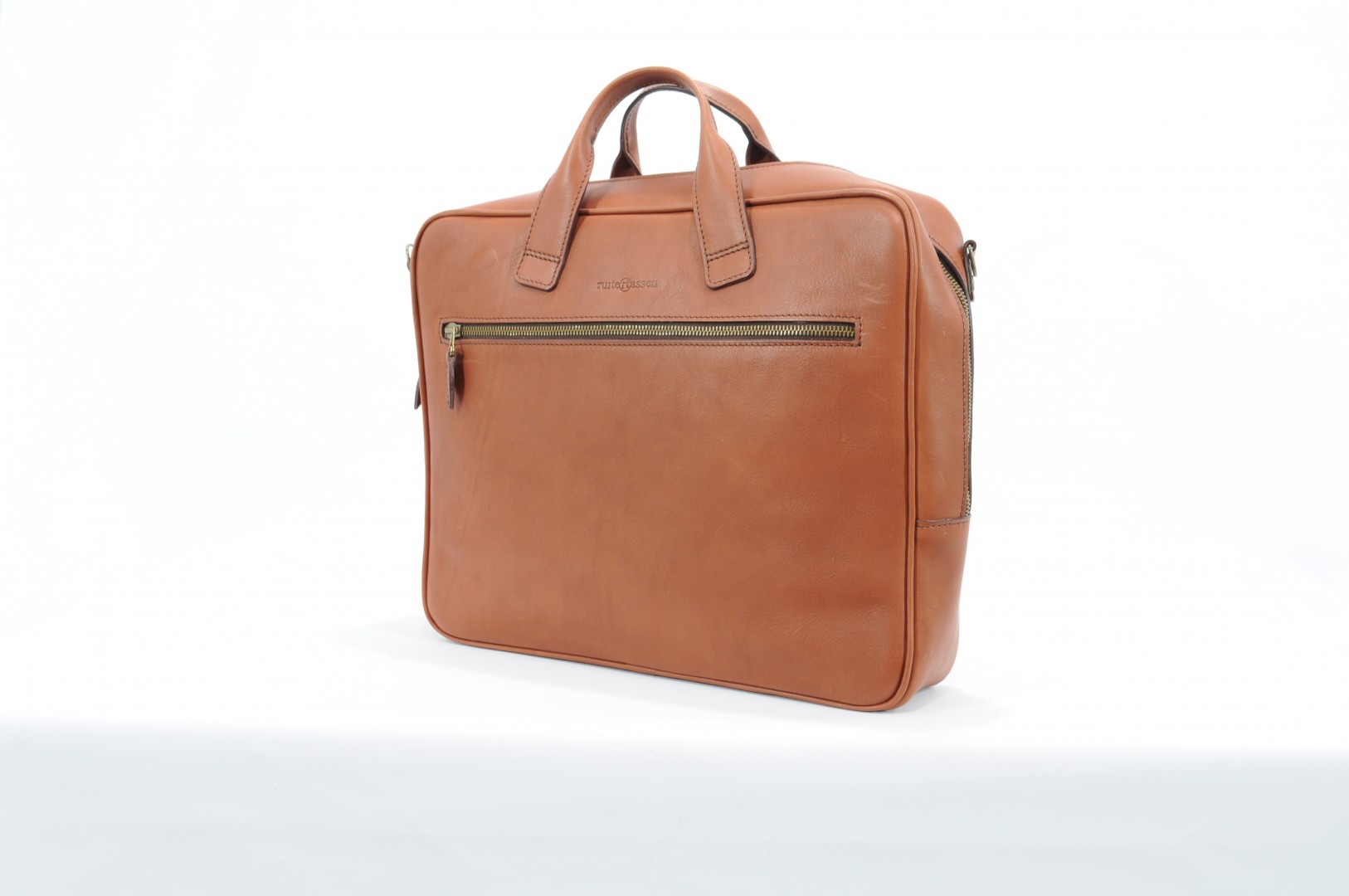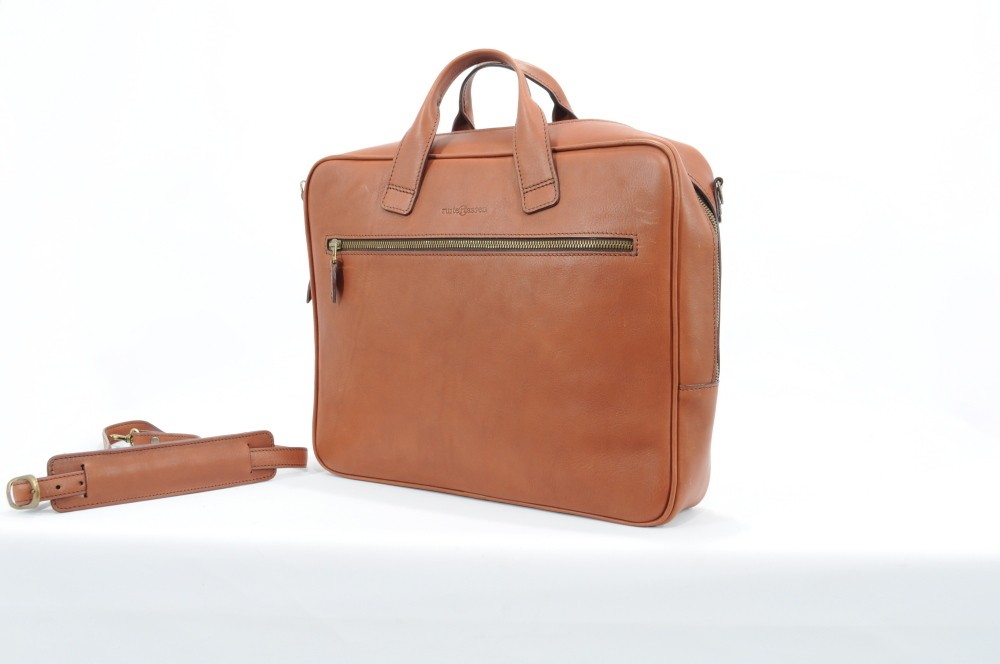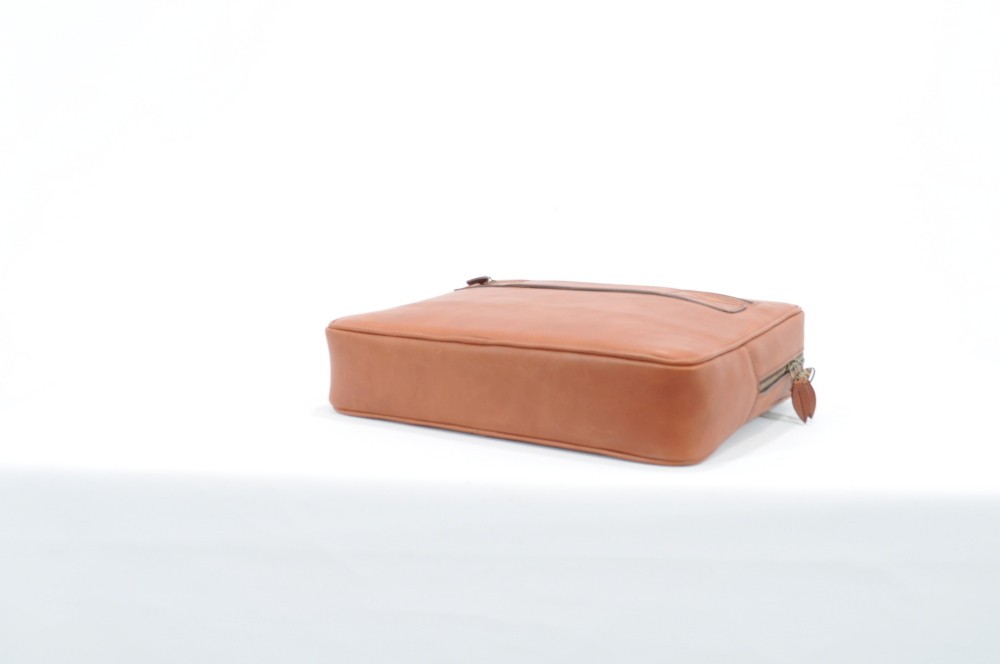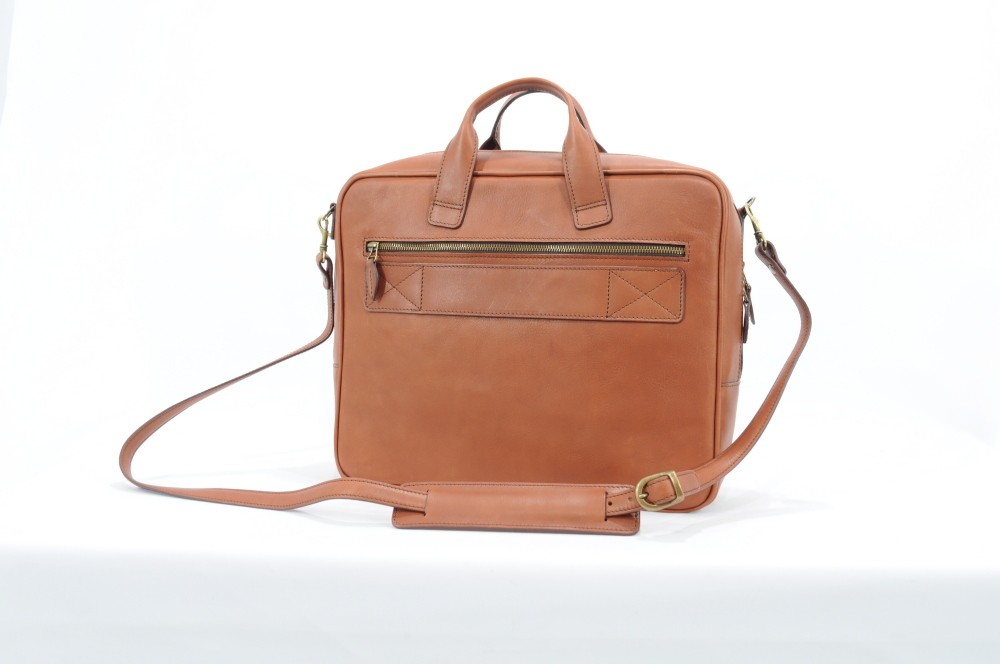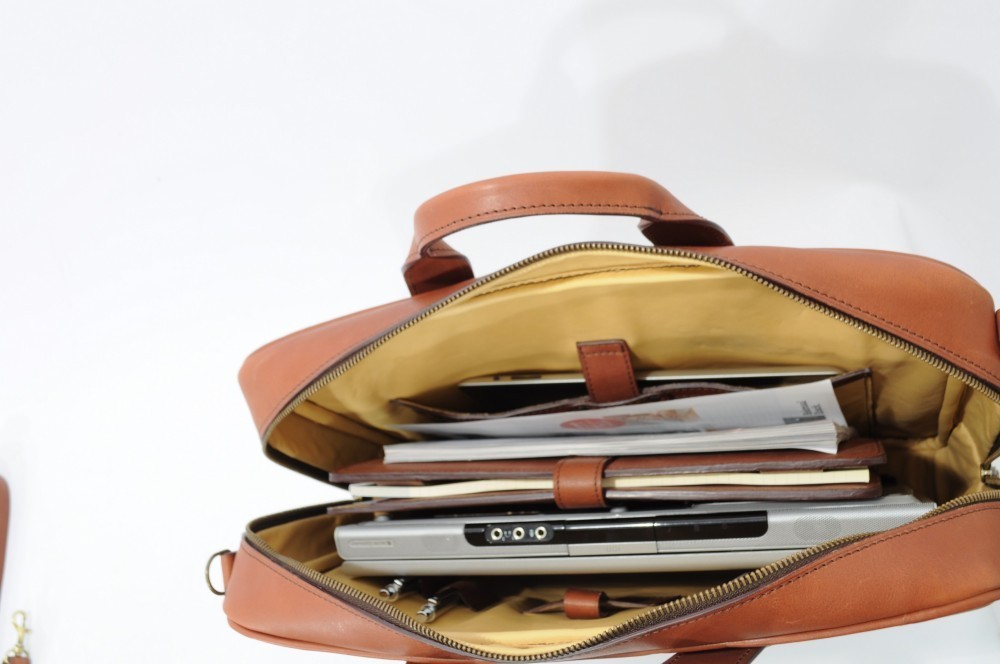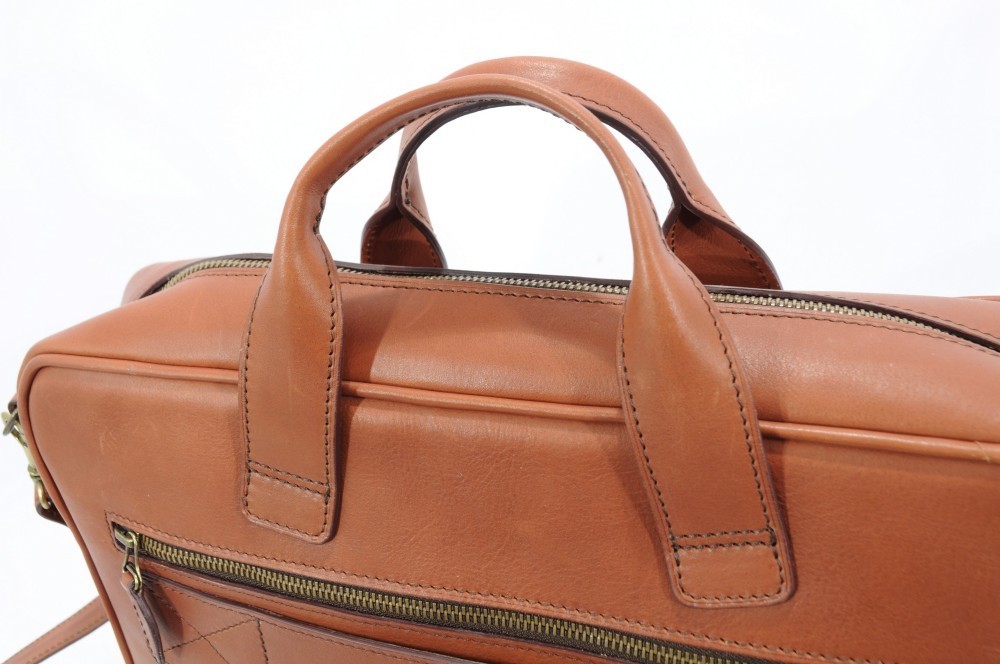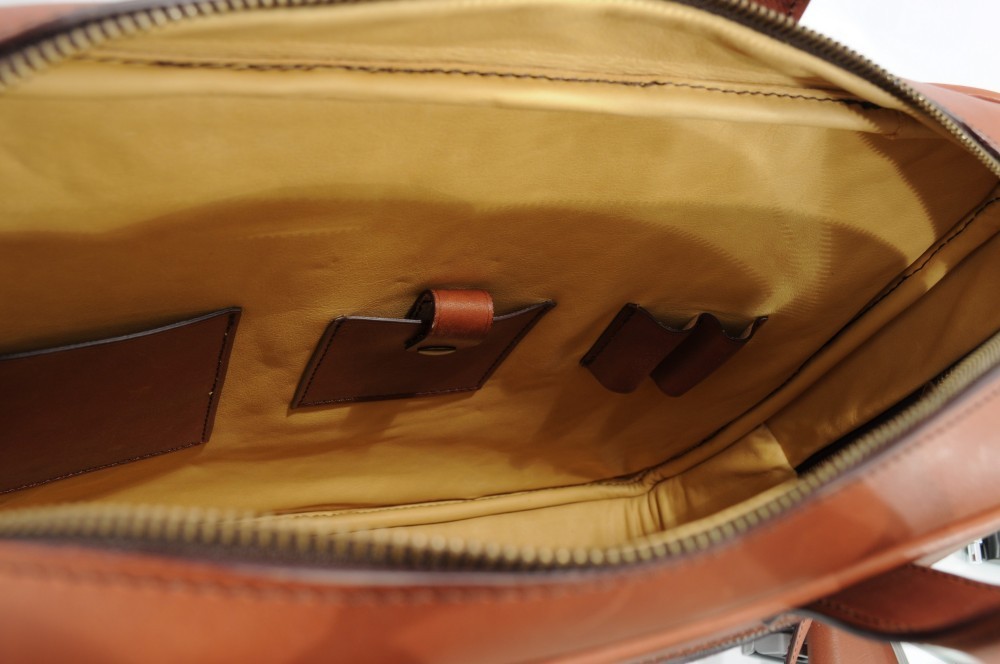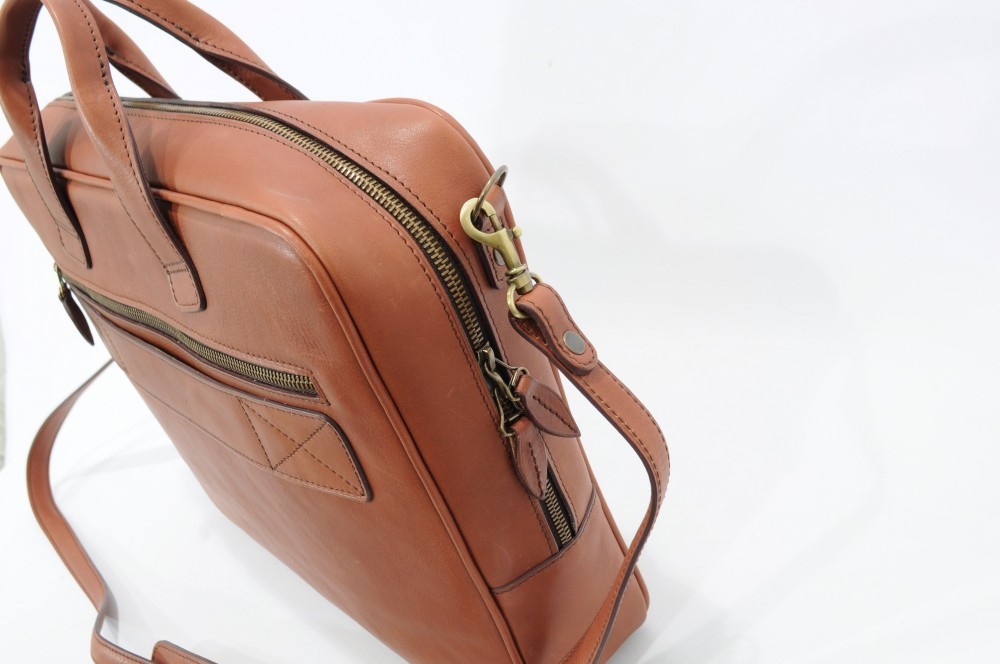 Share on Facebook
Buy this produkt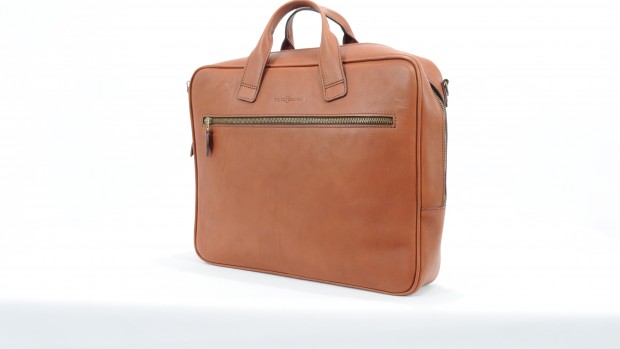 Data
Reference5022
Sizes40 x 32 x 8 cm
Properties
Compartments1
External zipper pocket1
Internal zipper pocket2
Schoulder strapyes
Pen holder2
Laptop compartment1
Extra compartment1
iPad holder1
Description
The laptop bag is made of beautiful, natural tanned cowhide leather and fully lined with calfskin leather.
The sides and bottom of the bag are extra foamed to better protect the contents.
The shoulder strap is made of double leather with a slidable shoulder piece finished with calfskin leather.
Inside are extra pockets for GSM, pens, name cards and an I-pad . There is space for a maximum 16 "laptop
On the outside front and rear zippered pockets have been added. The bag is provided for placing on a trolley.