305012 Briefcase
Briefcase in soft leather
Choose a color
More pictures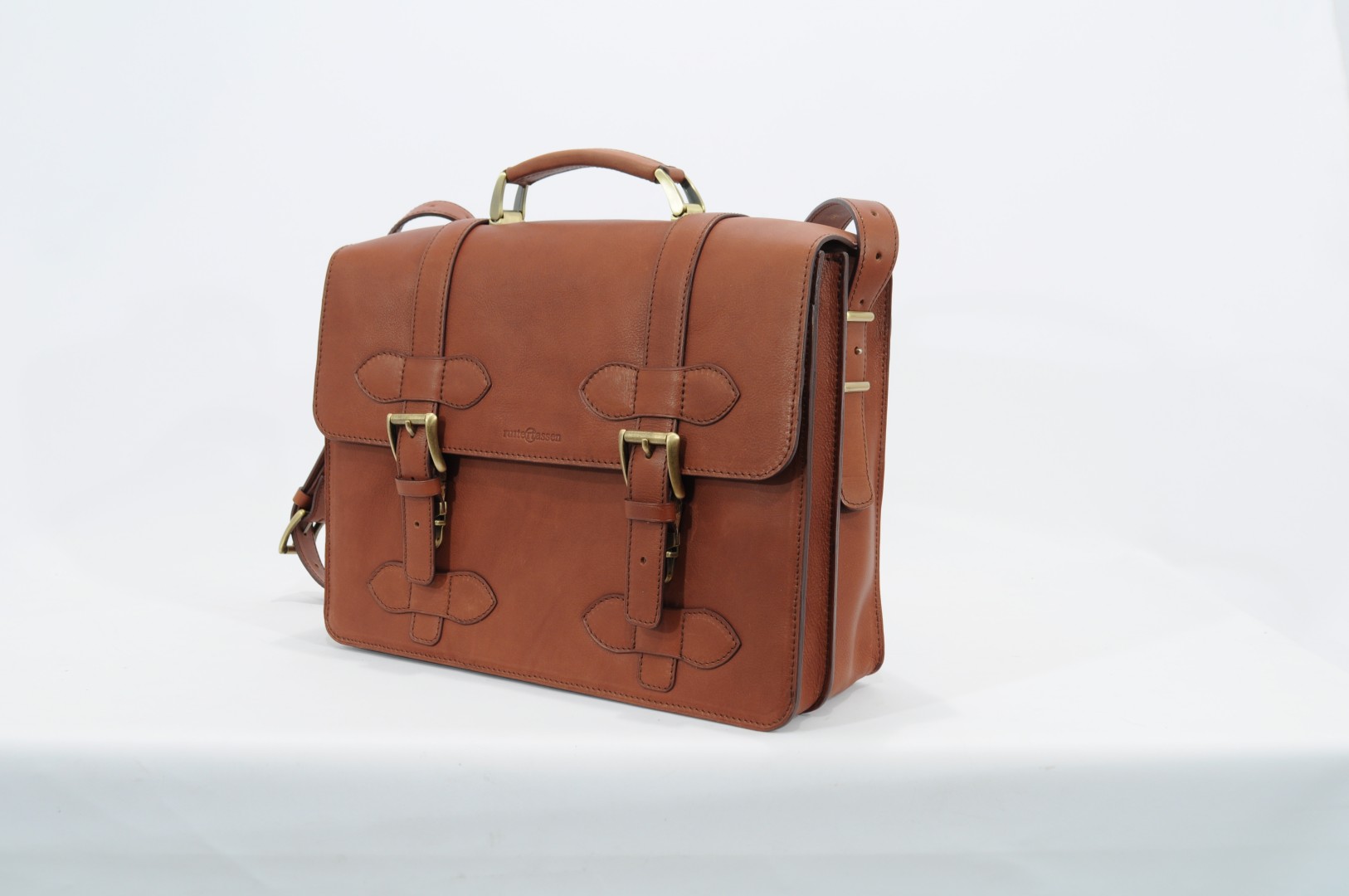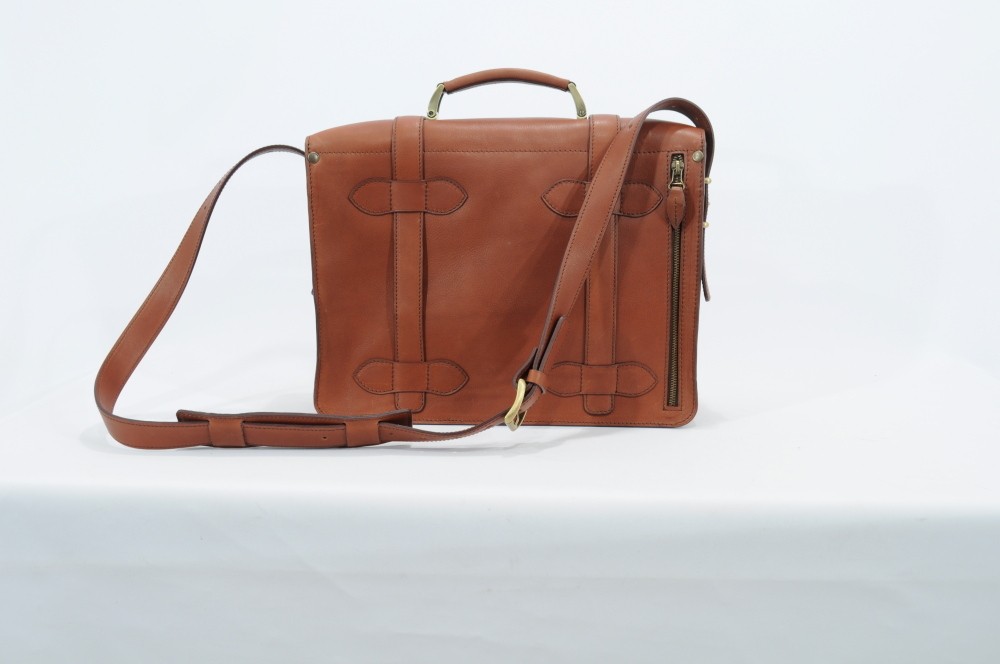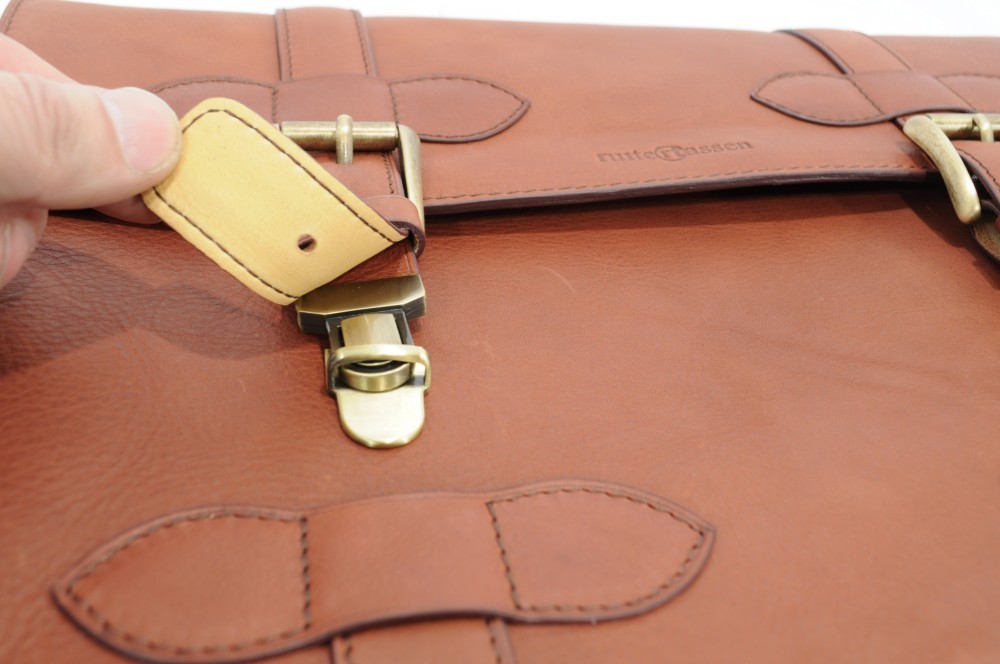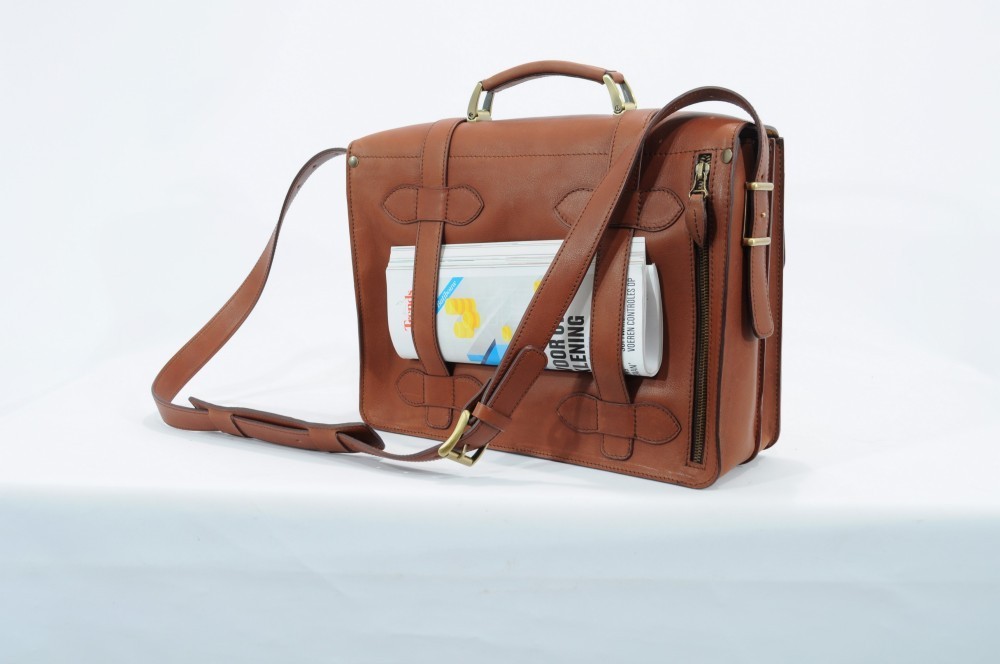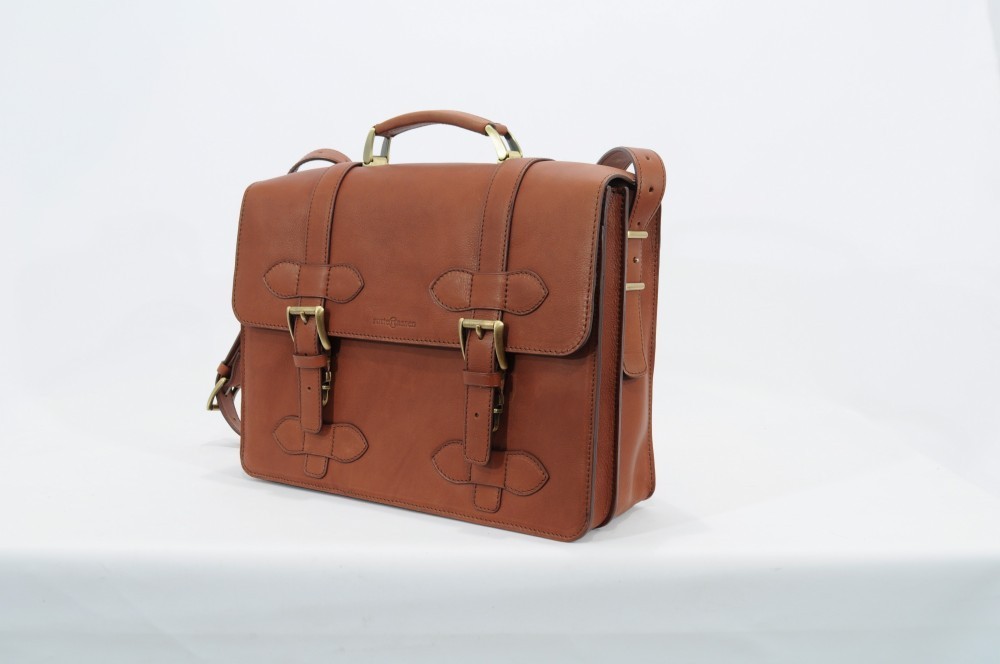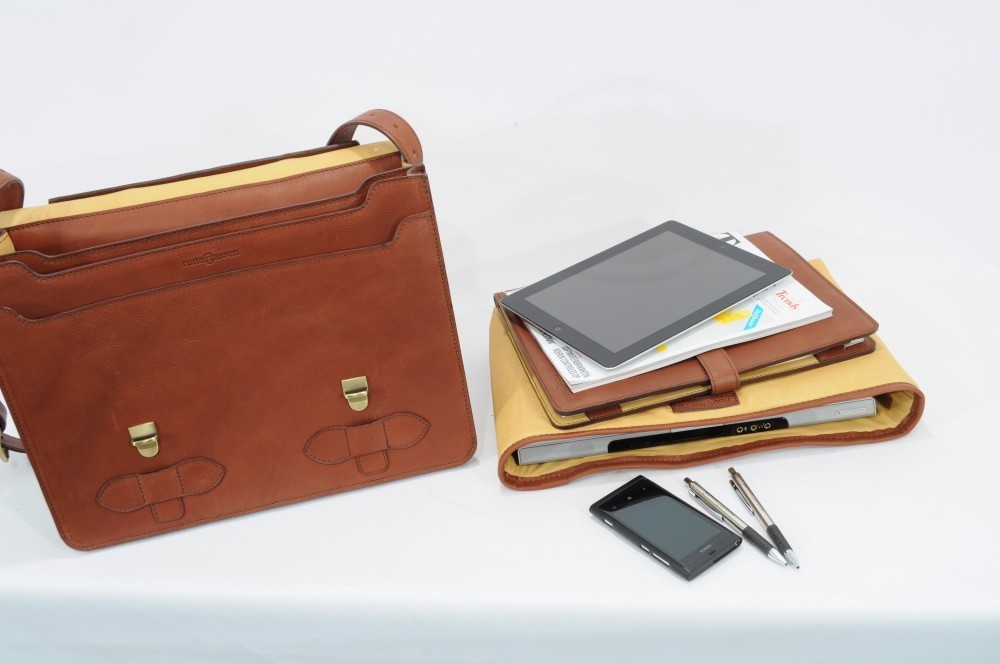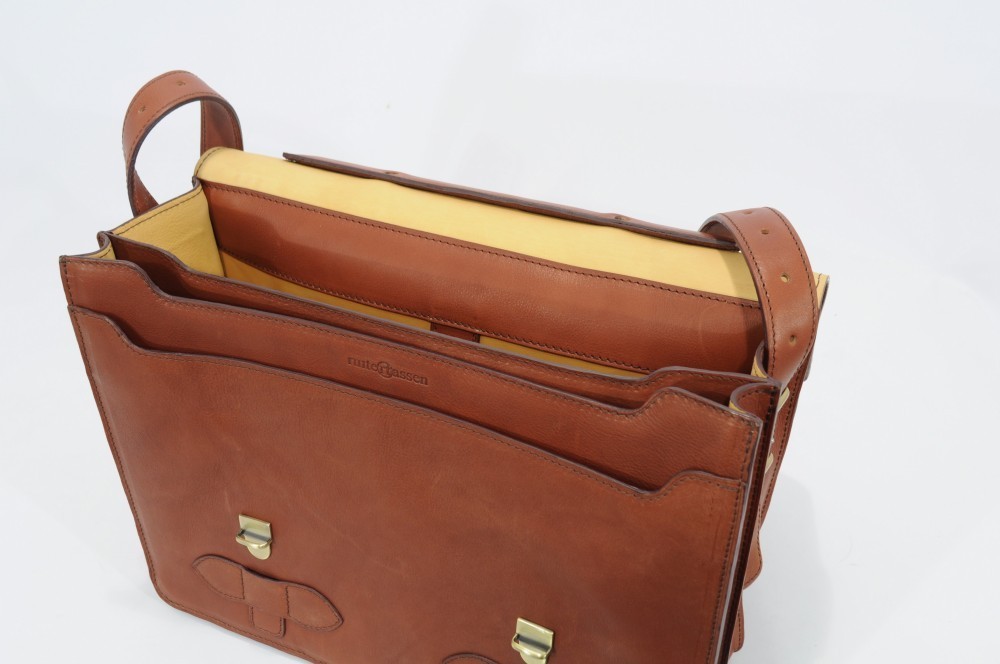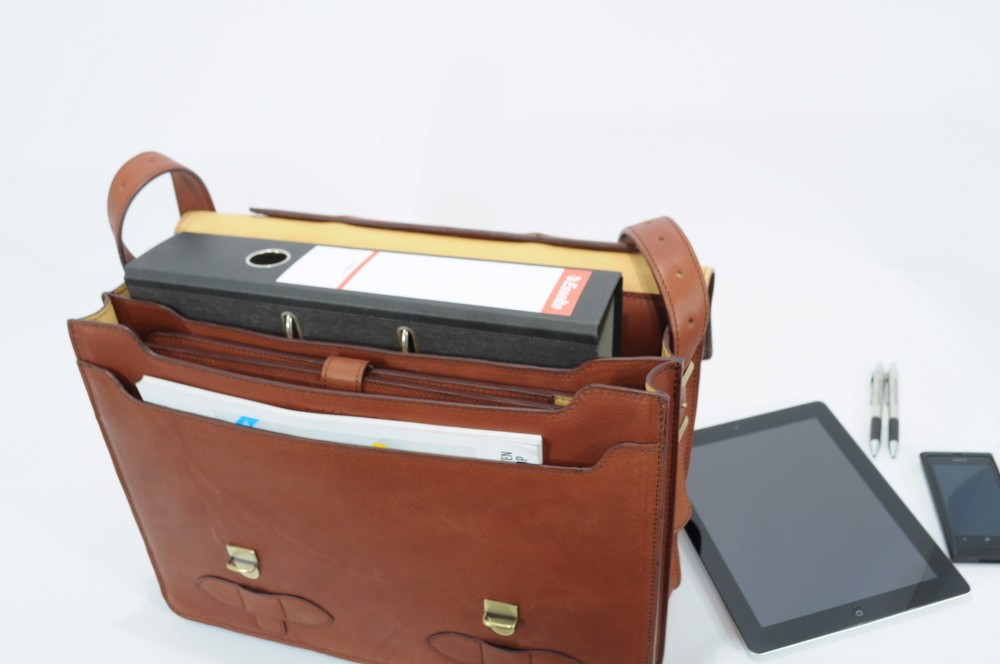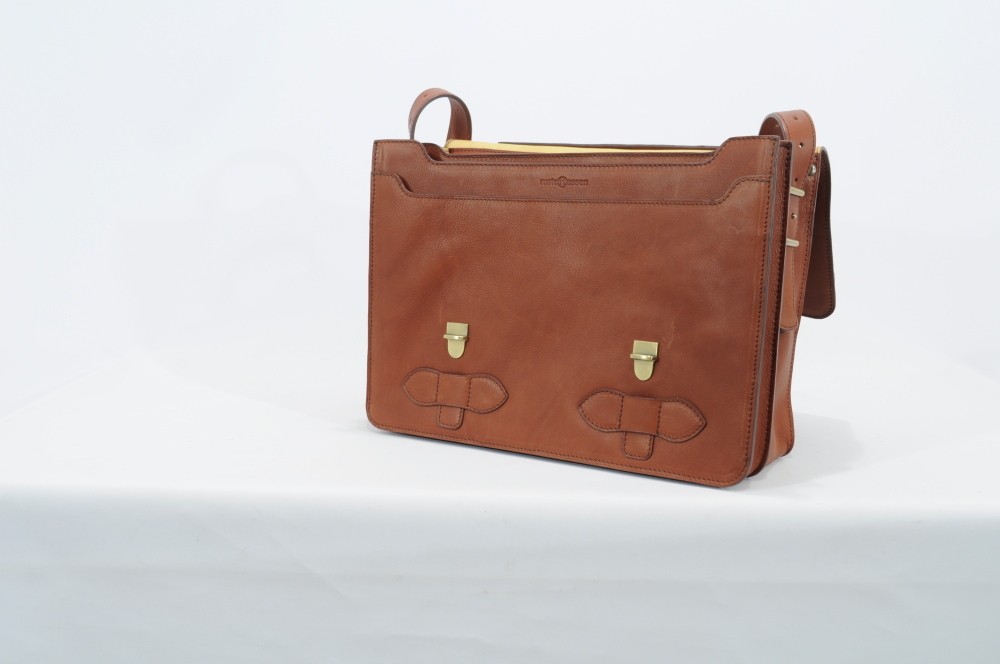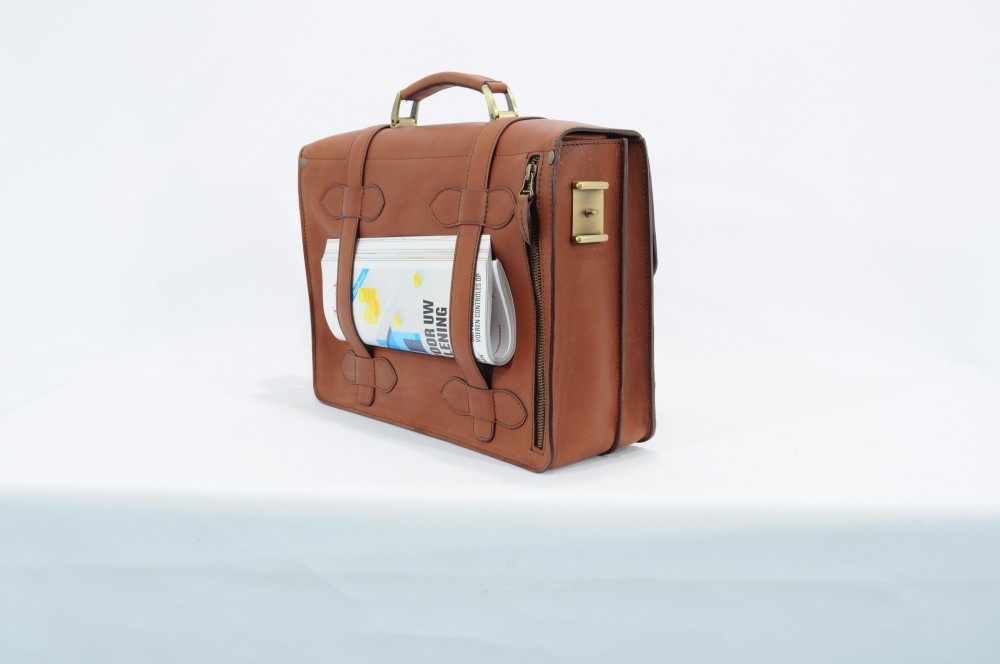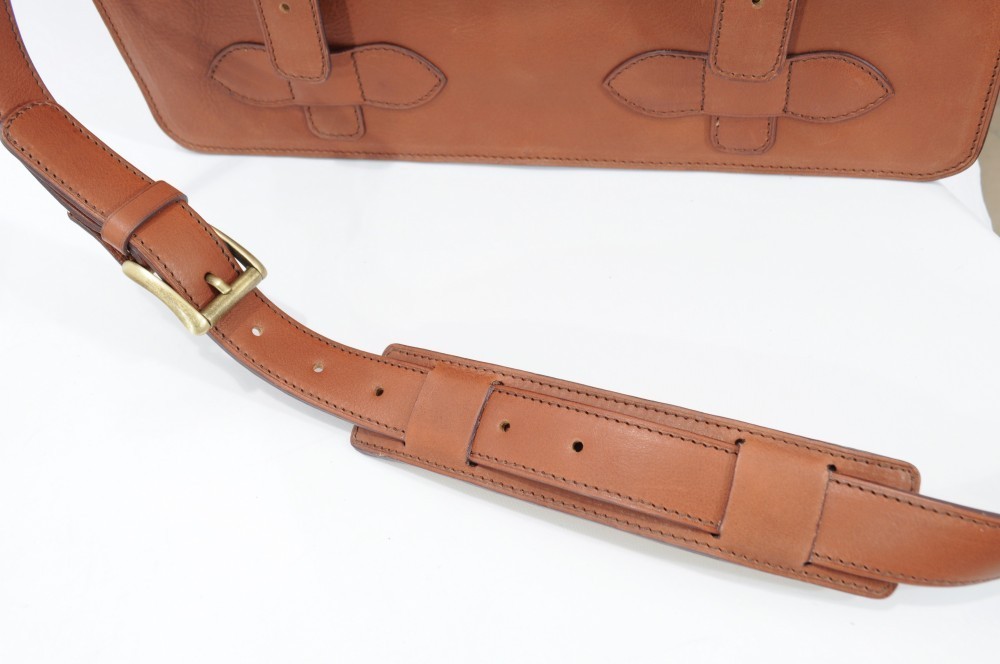 Share on Facebook
Buy this produkt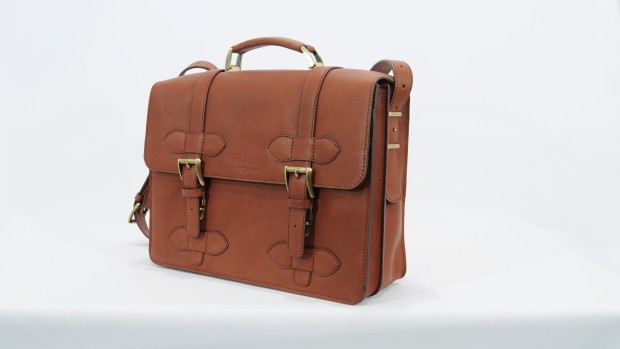 Data
Reference5012
Sizes39 x 29 x 12 cm
Properties
Compartments2
External zipper pocket1
Internal zipper pocket1
Schoulder strapyes
Front pocket1
Pen holder2
Extra compartment1
iPad holder1
Quick release systemyes
Description
Two compartments briefcase, hand made from beautiful, naturally tanned soft cowhide leather.
The inside finishing is made of soft calf leather.
The bag has a detachable, double leather shoulder strap with sliding shoulder piece, finished with calf leather.
Inside the bag are leather pockets for mobile phones, name cards, pens, I-pad, ...
On the back a vertical zipper pocket is provided for storing I-pad, documents, ...
The leather straps on the backside are adapted to carry a newspaper or an umbrella.